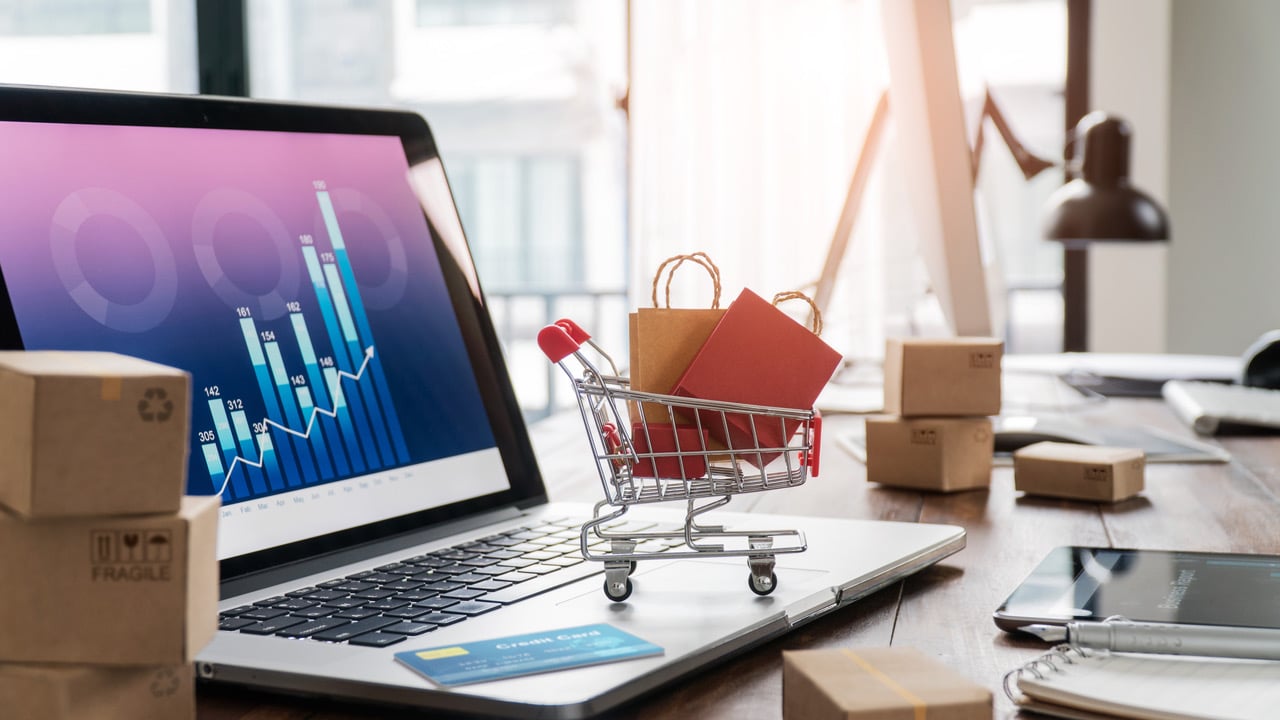 In today's world, a company's digital identity is one of the most important factors in its success.
We believe that even the smallest business deserves a proper internet presence.
Let us build a multilingual website, with dynamic content, where your visitors will want to return, and stand out online. Stregthen your internet presence with an e-shop.
The development of websites and online stores follows specific steps in order to provide you with the best result.
Each website is carefully planned designed to ensure that browsing simple, easy and pleasant even for the least experienced visitors.
Strong emphasis ia given on an impressive design.
The website is SEO optimised for search engines like Google or Bing as well as for Social Media like Instagram and Facebook.
A responsive layout will make your website not only mobile friendly but adjustable for any type of screen or device.
Adaptation of the entire design to the existing corporate identity of the company.
By faithfully following the above steps, we can guarantee a unique result!
I want Website or/and E-Shop